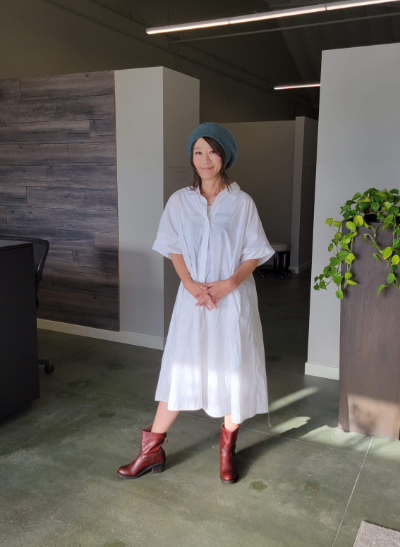 You Doll You! is the creation of Kiyomi Rosenzweig, a California state-licensed Esthetician.
Originally a registered nurse in Japan, Kiyomi turned to beauty as a means of harnessing her experience helping others while fulfilling personal goals of artistic expression.
In 2002, she learned the art of Eyelash Extensions in Japan from the original pioneers of the emerging craft.  Drawing on her background in medical care Kiyomi developed her own unique style that delivers the most beautiful results while maintaining commitment to the health and strength of the eyelashes.
In the following years Kiyomi developed a loyal customer base that would include discerning women from throughout Southern California and beyond.
Today Kiyomi is known worldwide as one of the premiere providers of Eyelash Extensions. And You Doll You! Beverly Hills, with 15 expert stylists plus a team of dedicated support staff, serves well over one thousand customers each month.